Results – New
services
How's your business working?
We work with you in two ways: strategically, to ensure your IT infrastructure supports and grows with your business, and on a day-to-day level to support your staff in making the business work.

We also ensure your IT infrastructure keeps pace with the business and its goals.
We charge a fixed monthly fee, thereby eliminating surprise charges.
Continuous maintenance and monitoring mean problems are addressed early while manageable, rather than later when they may have got out of hand.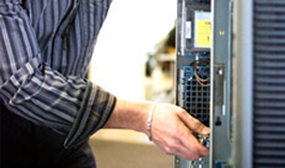 "
We really enjoyed the experience of working with Fisheye, excellent"
David Clarkson
Underwater Ceramics Technician
Progressive Enterprises
IT is the very foundation on which today's businesses are built.
So let us ask you a question: how good is your IT?
Not "how modern?" or "how expensive?" Or even "how good are the individual components?"
But how effectively does your IT support your business in doing what it's designed to do?
To answer that, you need to take a big-picture view. One that encompasses both the strategic and the granular. That's what we do.
We make sure all the parts not only fit and work together, but that they support your business goals. When they do, something powerful happens. Your business works.
In our experience, the critical piece that often gets missed is ensuring IT is fit for purpose. We've seen many great set-ups that would be ideal in another situation – but are not what this particular business needs.
We're a cross between a mechanic and an orchestra conductor. Like a mechanic, we understand the nuts and bolts and work hard to keep pace with the latest developments, upgrades and other elements that ensure your IT is up to date and efficient.
And like a conductor, we know how to arrange all the components so they deliver (and keep delivering) what you need.
We use two of the world's best IT Managed Service business applications to monitor client IT systems around the clock and measure every aspect of performance.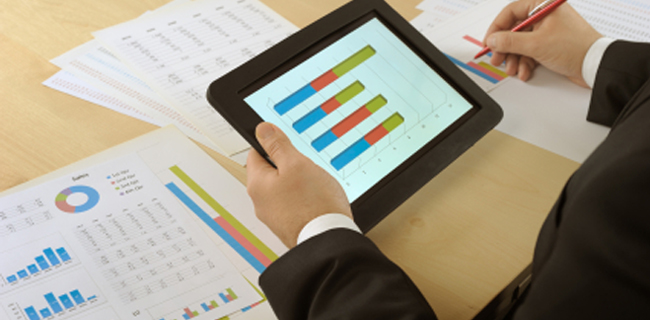 We also:
Help businesses get their head around the Cloud
Design and build advanced network and infrastructure IT – the framework that businesses are built on, including Virtual LANS, SANs, isolated typology, traffic prioritisation, redundancy and fail-over, disaster recovery and risk mitigation
Talk to us about:
Help desk support for your staff
Joint management of your IT – Fisheye and your IT team working together
Fully outsourced IT services
Hardware and software procurement
Printer management
Storage, backup and disaster recovery
Hardware as a Service/Software as a Service
The best email options
The best phone options (including VoIP)Remote monitoring and automation/IT Security
Coordinating all your IT suppliers – including telcos, internet providers and datacentres;
IT equipment including photocopiers, printers, surveillance; line of business application software providers like payroll, accounts and so on