Careers
careers
We're always on the look-out for great talent. While there are no positions available currently, flick us an email if you're interested in working with us. We'll keep your details on file and when a suitable role comes up, we'll get in touch directly if we think you're a good fit.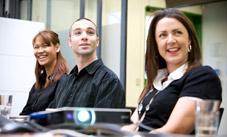 When you write to us, please tell us:
What role you are seeking
What you look for in an employer
What makes you tick
What's the most important thing in your next position.
Send us an email here.