Our Team
At a glance
You'll never be short of support in any area of your IT service as a Fisheye customer. Our team includes:
Senior network engineers and consultants
Mid-tier engineers
Helpdesk staff
Desktop specialists
Automation and scripting specialists
Software developers
Client service people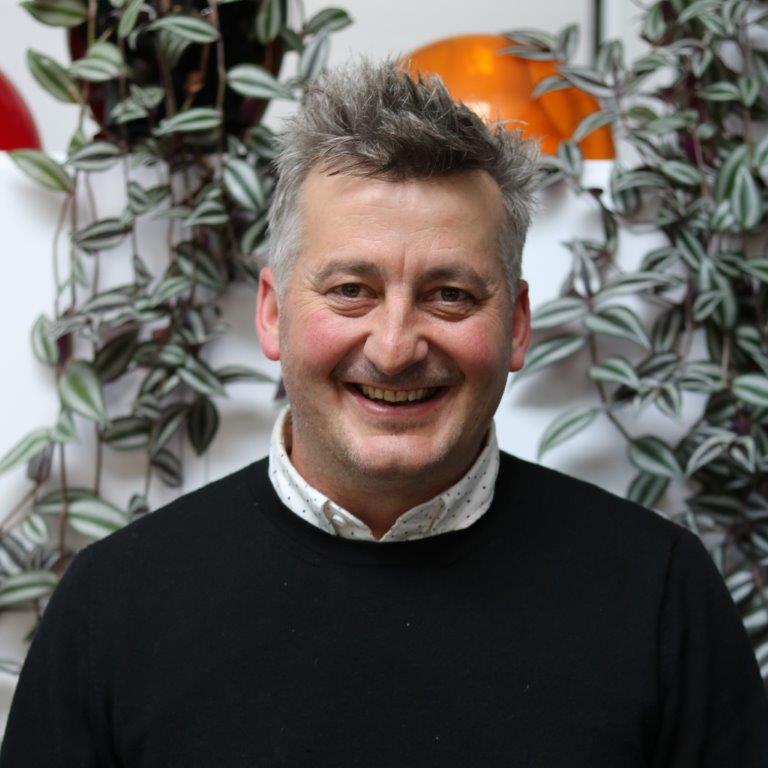 Jeremy Hunt
Managing Director
The Founder and Director of Fisheye IT, Jeremy Hunt is no newcomer to the IT scene in fact he started his career at the young age of 7 when he found his first Wizards arcade parlour at the local fish 'n' chip shop in Hastings…say no more.
Knowing, understanding and explaining future trends of technology is Jeremy's key focus – this he knows well and a lifetime of experience abroad and in NZ has led Fisheye down the path of IT security, sustainable and educational value add ons. End goal is to increase productivity, collaboration and generally improve our lives personally and in our businesses.
The iconic Fisheye office found in the centre of Ponsonby, Auckland sports a flashback spacies machine and technology devices old to current. Jeremy's IP is second to none in the IT sector and leads Fisheye into this ever changing market.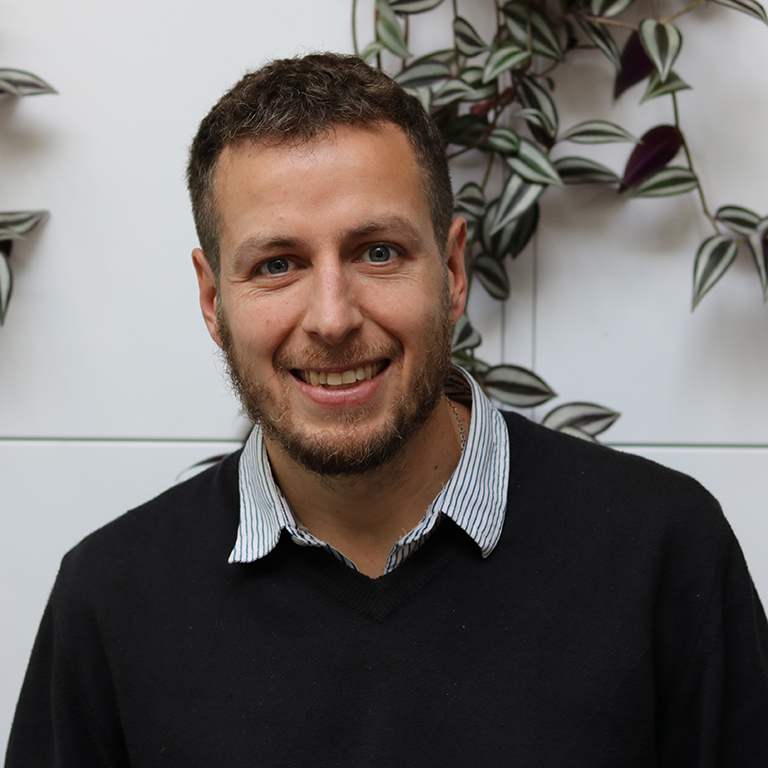 Pablo Magliola
IT Operations Manager
Meet, Pablo Magliola our Operations Manager who originates from his beloved country, Argentina.
A self-confessed football fan who does not get the anglo-Saxon game of "test cricket" because there needs to be a winner…right! To be fair Football is the world's most popular spectator sport followed closely by cricket! His love and passion for football is equally divided to his passion for work and getting things done. When he's not solving the problems in the IT world you can find him whipping up a delicious asado at home surrounded by his family.
Pablo left Argentina where he ran a similar business to Fisheye and arrived here with his focus on creating a new life and sharing his IT knowledge.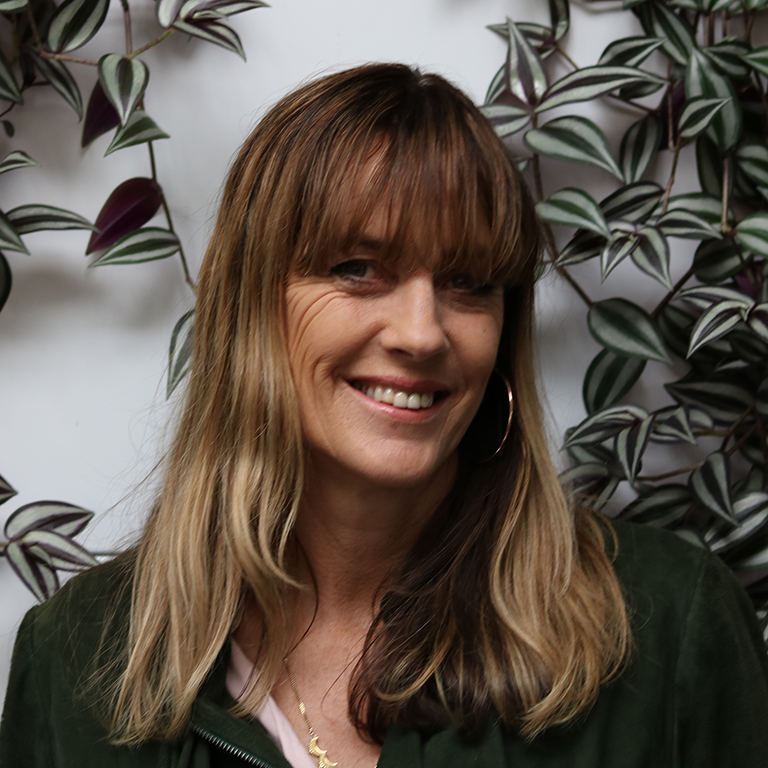 Rae Cadwallader
Relationships Manager
Rae is our Relationship Manager and is obsessed with keeping IT simple. Confesses that the IT World has been a challenge when computers or the internet were not part of her childhood and its' been a personal development exercise ever since puberty!
From the get go Rae was passionate about horses, growing up in the rural coast of the beautiful Wairarapa and moved to the big smoke to work in landscape design. You will find her in the garden or on one of her ponies outside of Fisheye hours.
Being the bridge between Engineers and clients is her focus and the "Sort your shIT out campaign" is one of the methods to creating self-awareness to being more cybersecure.
Want to talk to us? Contact us

here

.