Partners
partners
One question to ask when choosing your IT partner is this: "Who are their partners?" The best IT providers have close relationships with the world's leading technology providers.
Fisheye's partner companies have outstanding pedigree – see below. They respect our capabilities and the quality of our work, while also respecting our independence. (For how we manage third-party suppliers on your behalf, click here.)
Key partners

Microsoft
First with Microsoft Certification
Fisheye was the first IT company in New Zealand to be appointed a Microsoft Certified Small Business Specialist. Microsoft Certification is your assurance that an IT provider consistently meets tough benchmarks for performance and reliability – much like ISO Certification. It requires a company annual review, staff professional development monitoring, training and certification, and client testimonials to confirm competent IT architecting and implementation.

Heartland Technology Group
The global IT peer group network
As a member and facilitator of the HTG Australasian group, Jeremy Hunt meets quarterly with peer IT company leaders who are serious about implementing a model for success in their own businesses through sharing and collaboration of best practices.
HTG have rigorous entry-level criteria and continuous monitoring and comparative analysis of service delivery standards to ensure all group members maintain world-class practice. As a client, this means you can be reassured you are working with an IT provider that is under constant peer review and is being kept abreast of all industry developments to deliver appropriate services to you.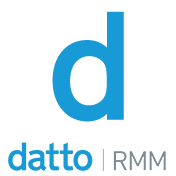 DattoRMM
Next Generation RMM Software for Modern MSPs
Datto is the leading global provider of IT Systems Management software that companies like Fisheye use to monitor clients' systems remotely – like a long-distance stethoscope. It is an enterprise-level tool trusted by the multiple IT partners around the globe to monitor, measure and manage hundreds of computers and users across multiple domains, locations and organisations.
We have a close relationship with Datto, which reflects the mutual respect between our companies. Datto reviews the way we configure and deploy its client monitoring systems at least once a year – and has always passed us with flying colours.

ConnectWise
The world's leading professional services software
ConnectWise is the IT world's number-one professional services software. It is the engine behind all aspects of our business and is what we use to track all projects, support issues and tasks.
Amongst other things it gives our clients the ability to log IT requests and then see an audit trail of all progress on a job through to completion. It's the international benchmark for delivering IT Managed Services and is designed around rigorous ITIL standards.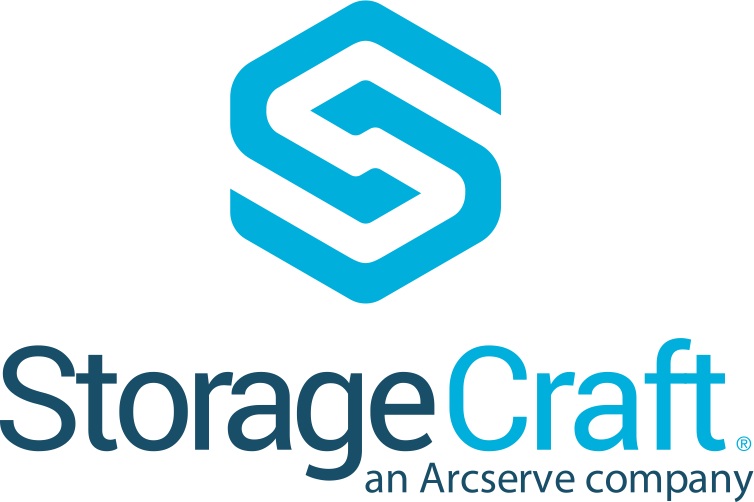 StorageCraft
Data That Is Safe, Accessible, and Optimized—All the Time
StorageCraft is a world-renowned brand in the data recovery industry, providing businesses of all sizes the disaster recovery solution they need.
StorageCraft's software may have advanced but their message has stayed the same – to consistently create backups of your computer so if there is a disaster you can be back up and running in 15 minutes. If there is a disaster you have the option to bring back individual files or whole computers depending on your needs.